Thank you for taking the time to stop by our page. We will be delighted to help you and your child(ren) get to know Christ better in fun and loving ways.
    Click below to access information regarding your class 
LittleLamb

Pre-k

Eager Beaver

Kindergarten

   Busy Bee

    Grade 1

Sunbeam

   Grade 2

  Builder

  Grade 3

HelpingHand

   Grade 4
Join Us May 17, 2020 for our virtual Induction Ceremony.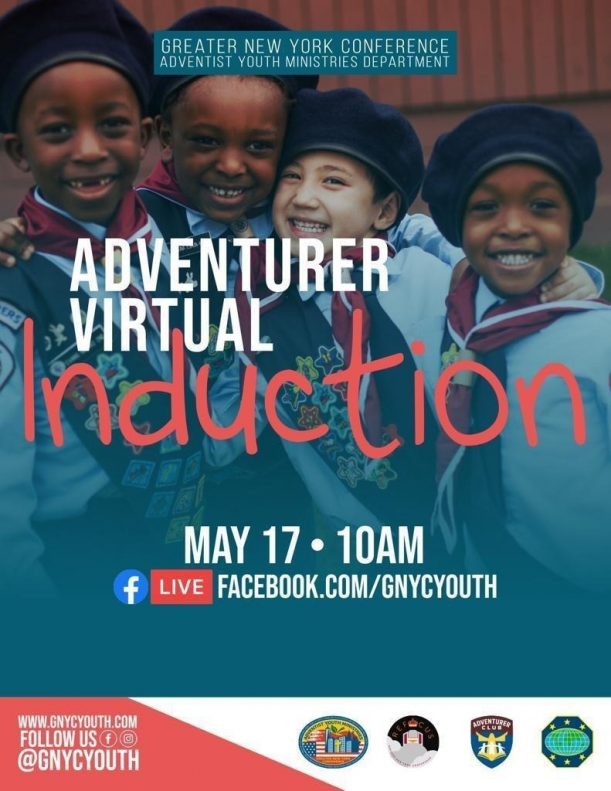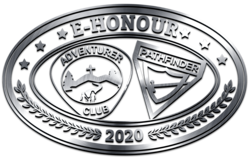 E-Club for Adventurers- Check out the UK/ Ireland Eclub Adventurer site for some fun online award. You must complete the form at the end to obtain certificate  as proof of completion. Save all work to add to binder. Awards must be available in the NAD .
Request Form