Whether therefore ye eat, or drink, or whatsoever ye do, do all to the glory of God.
And God said, Behold, I have given you every herb bearing seed, which is upon the face of all the earth, and every tree, in the which is the fruit of a tree yielding seed; to you it shall be for meat.
Fearfully and Wonderfully Made
I will praise thee; for I am fearfully and wonderfully made: marvellous are thy works; and that my soul knoweth right well.
 Skeletal System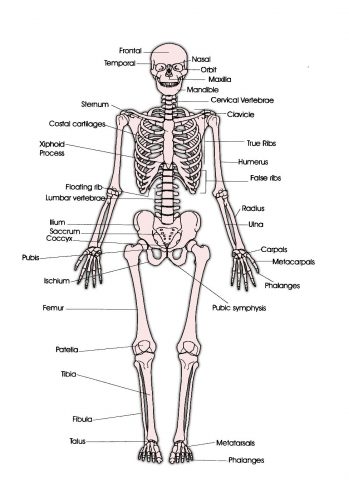 Nervous System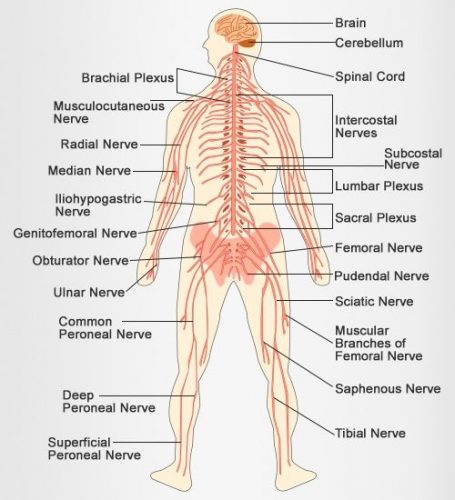 Immune System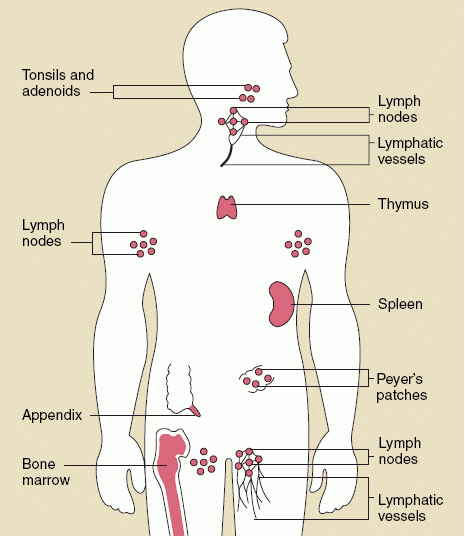 Circulatory System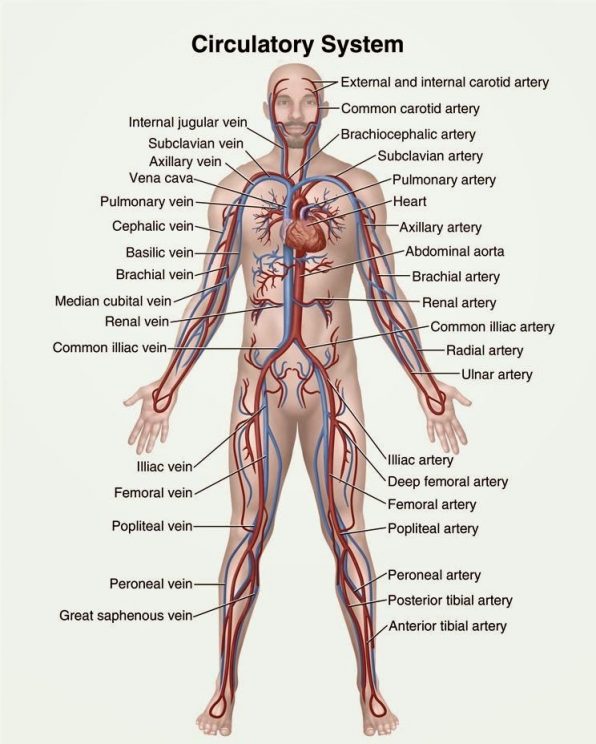 ---
Muscular System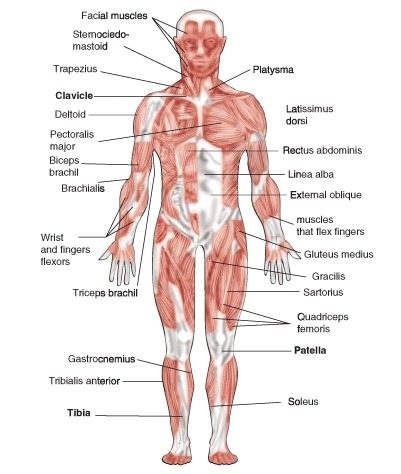 ---
Lymphatic System 
---
Digestive System
---
---