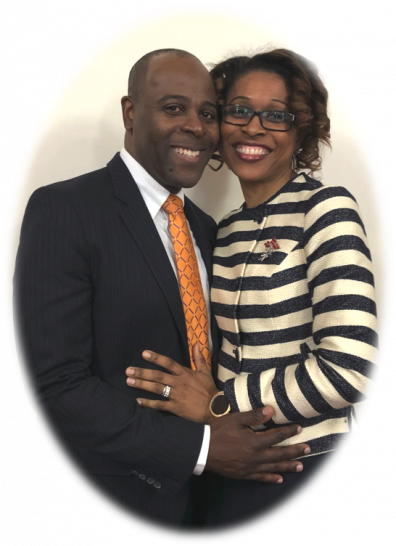 Pastor Neylon Samuel, is a committed Christian whose greatest joy is found in helping people to experience a life-changing encounter with the Lord Jesus Christ. His highest hopes, deepest passions, and loftiest aspirations stem from his relationship with his Lord and Savior, Jesus Christ. Pastor Sam has counted it a wonderful privilege and an exceeding great joy to serve as a co-laborer with Christ as a minister of the gospel for over 15 years.

Prayer is at the center of his life and the way he leads his ministry. His only desire is to be an effective servant of Jesus Christ, helping people to be ready for the Second Coming of Christ. As an expression of his commitment and conviction to the Father's will, his ministry is driven by the message found in Zechariah 4:6: "Not by might, nor by power, but by my Spirit, says the LORD Almighty." Pastor sums up his life in the words of the Apostle Paul: "However, I consider my life worth nothing to me; my only aim is to finish the race and complete the task the Lord Jesus has given me—the task of testifying to the good news of God's grace." (Acts 20:24 NIV).

Pastor Sam is privilege to share his life and ministry with the love of his live, Rhonda, his wife of 18 years and their two teenage sons, Zachari and Jeremi. Together, Pastor Sam and His family are committed to living and manifesting the character of Jesus Christ in every area of their lives as they work to prepare men and women for the soon return of their Lord and Savior Jesus Christ.